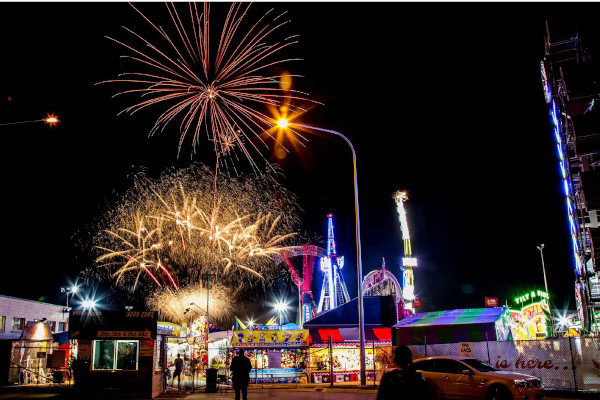 Don't miss out on the Fireworks at the 2021 Pine Rivers Show
The Pine Rivers Show are pleased to be able to provide our patrons, Fireworks on both of our evenings (Friday & Saturday). Plus young Children won't miss out, with our Fireworks on Friday scheduled at a more suitable time for young families.
Fireworks Times
Friday Night Fireworks
7.30pm
Norths Saturday Night Fireworks
9.00pm
Performed in the Main Arena.