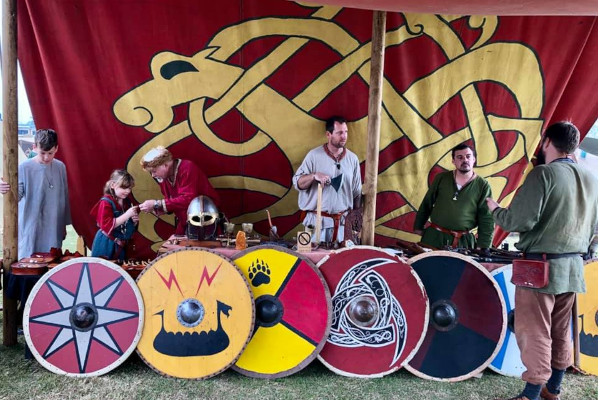 Unfortunately The Saga Vikings have cancelled their appearance and performances at the Pine Rivers Show.
More than half of their team has been badly affected by illness and are still not well enough to attend the show this weekend.
The organisers of the Pine Rivers Show apologise for any disappointment or inconvenience this cancellation might cause. However we hope there will be an opportunity for the Vikings to appear at our show next year.