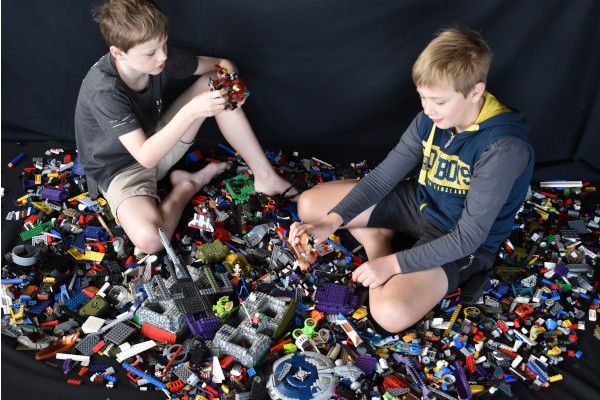 Little & big kids will love this new free Lego Activity Area we have at Pine Rivers Show this year, in the Showgrounds Hall.
Kids will enjoy building one of the printed patterns available, or get creative with their own invention.
(Parental supervision required).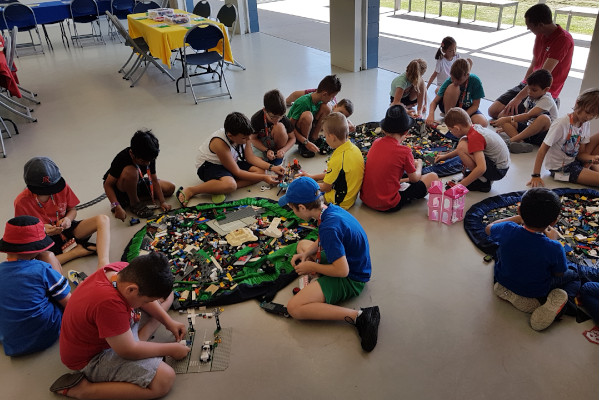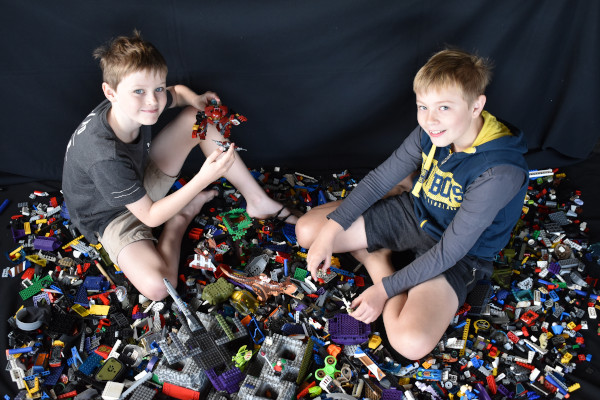 Next year the Pine Rivers Show will also introduce a new Lego Exhibit, where kids will be able to submit their creations and have them on show here at the Pine Rivers. How exciting!
With thanks to our Sponsor