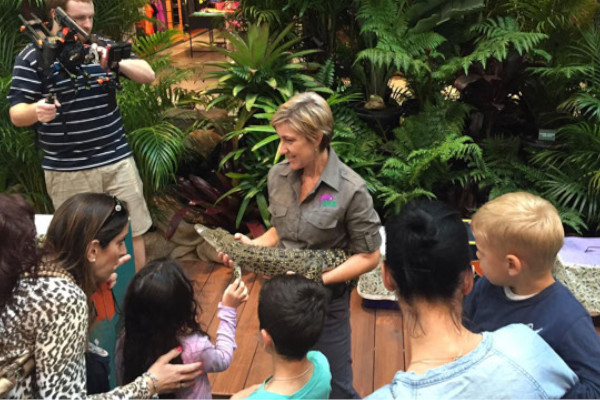 The Stage is Set for Another Great Presentation by our Feathery, Scaly and Furry Friends!
Geckoes Wildlife will be delivering a range of educational and entertaining presentations, hands-on wildlife experiences and a walk through display on the Showgrounds Hall stage. Their presenters draw on a wide range of specialised skills and knowledge in the environmental area such as endangered species, fauna friendly backyards and wildlife corridors.
A few of the creatures you may meet at the Geckoes Wildlife Display.