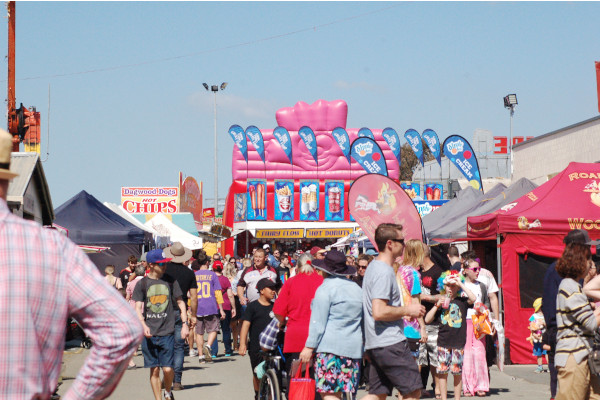 With any large event there will be some last minute cancellations and changes. The Pine Rivers Show is not immune to this, but we will however do our best to keep you informed.
Cancellations
Vikings Appearance
Unfortunately The Saga Vikings have cancelled their appearance and performances at the Pine Rivers Show.

More than half of their team has been badly affected by illness and are still not well enough to attend the show this weekend.

The organisers of the Pine Rivers Show apologise for any disappointment or inconvenience this cancellation might cause. However we hope there will be an opportunity for the Vikings to appear at our show next year.
Viking Games on the Main Arena has been cancelled for both Friday & Sunday
Pop-up Rugby League Not Attending
The Pop-up Rugby League will not be available at the show. The Pine Rivers Show apologies for any inconveniences.
Changes
Eljay Freestyle Entertainment's first performance of the day has moved from 9.00am to 10.00am.
Pop-up Squash has moved from the Family Entertainment Area to the Poolside Entertainment Area, beside the Circus.
The Army Reserve has moved from the Poolside Entertainment Area to the Family Entertainment Area.
Please follow us on Facebook to stay updated with our Entertainment, or check this page again closer to the Show dates.